A Word from our Chairman – Our legacy
It is with great pride that I look back at those humble early stages of our development since 1979. We wanted to be part of the inspiring journey of our nation towards new horizons.
With conviction and persistent efforts, we started a local industry. For this, we had to draw upon our rich heritage and values to visualise the future, resulting in the conception of Alshaali Marine, the original foundation of the diversified Alshaali Group that you see today.
Our Group was built with the sheer dedication and loyalty of our teams and their relentless endeavours. It is a guiding principle of ours to find innovative solutions for our valuable customers and partners, all of whom share our vision, and trust in our firm commitment: always to deliver on our promise.
I would like to thank everyone who has played a part in the growth of Alshaali Group over the past several decades, without whom we would have been unable to undertake such a journey.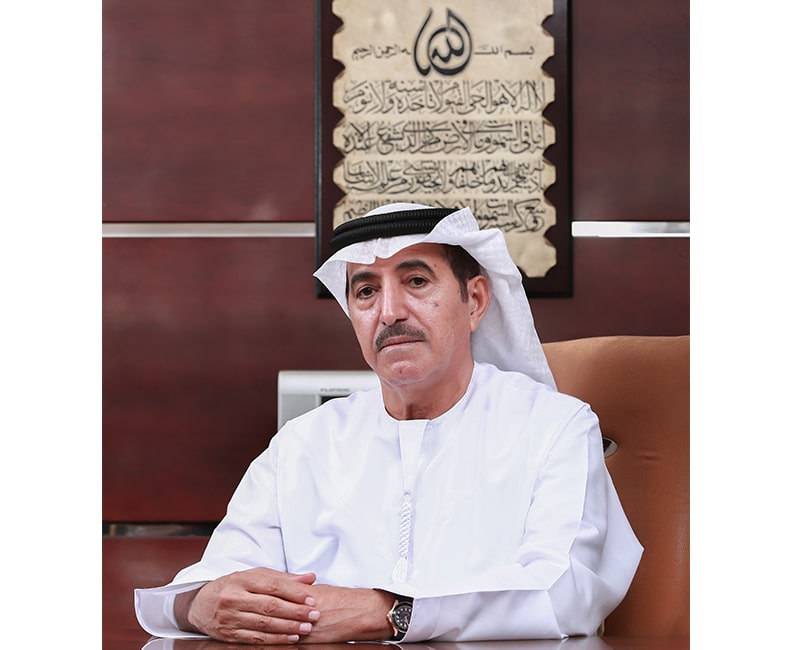 Our Members
A diversified local team offering a portfolio of products and services at international standards.
Our People
Our dedicated and loyal people are at the heart of our family business. Their continuous development and achievements remain essential to our success today and the sustainability of our common future.
Group Chairman