Passionate about scaling New Heights
1965
The beginning of the Alshaali family enterprise started with the setting up of a small glass fabrication workshop, by our grandfather Ben Hussain Alshaali.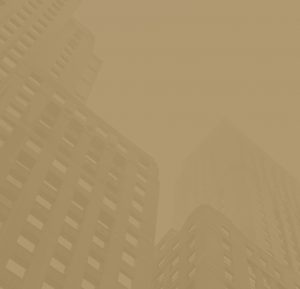 1980
The Chairman Abdullah Alshaali, a qualified lawyer, established Alshaali Law firm. It was considered among the first law practices in the country.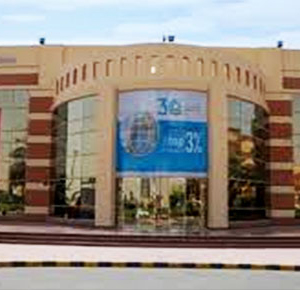 1995
AS Motors was launched in partnership with the internationally renowned Austrian brand STEYR as their local dealer for customised diesel trucks such as cement mixers, and other models specially designed for the construction industry. The company also marketed cars for the private sector, with complete servicing and spare parts facilities in Ajman.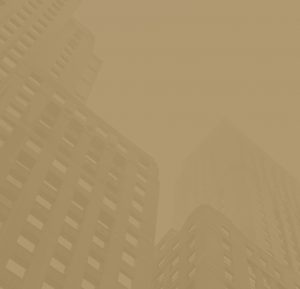 1999
AS Industries was launched with a brand new aluminium extrusion business to complement some of its glass product assemblies. It services the overall construction market place with a range of other products.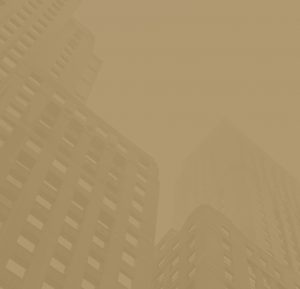 2008
Alshaali Group was created to bring together all of the business units under the umbrella of a unified leadership team to lead the development of each member company within the overall strategic goals and aspirations of the Group.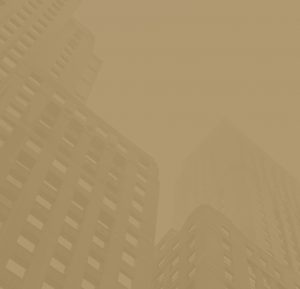 2015
AZTEC was established to centralise the management of the facilities and property assets of the Group. Today, it promotes all of its overall asset management services to the open market.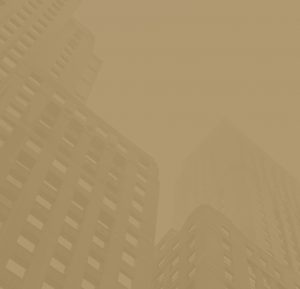 1979
The Marine boat building business was set up in Ajman by Abdullah Alshaali, our Group Chairman. Armed with a clear vision and an ambition to match, he set himself the challenge to design and build its own luxury yacht one day. Today's AS Marine wide range of luxury yachts is a testimony to the accomplishment of his goal and more.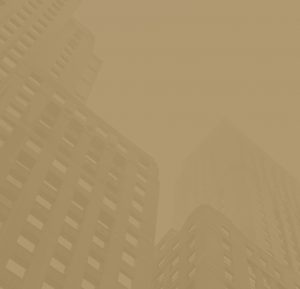 1983
The glass business was gradually built up and moved to larger premises to accommodate new machinery and expand its product range.
Ben Hussain Glass entered the export arena with the setting up of BHG International which drove the business development of its products and services beyond its domestic market.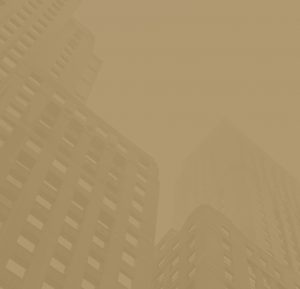 1996
This year saw the diversification of activities by entering the construction trade with the start up of two factories, for concrete and blocks. This pioneering company, AS Concrete Block, laid the groundwork in the development of new products for the growing construction industry of the country, and was the foundation base for today's AS Panels member of the Group.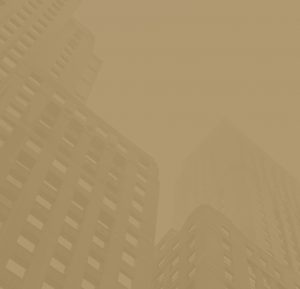 2005
Ajman Modern School (AMS) was launched as the first American curriculum school in Ajman at a new purpose-built facility. The school's core mission is to provide the local students with a modern, high standard of education as a solid foundation for their future.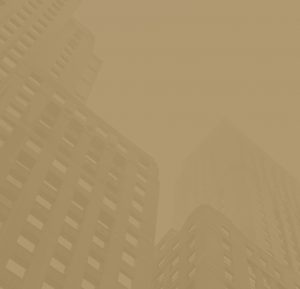 2009
Alshaali Tower, the tallest building in Ajman then, heralded a new beginning and the establishment of a new property enterprise with a portfolio of residential and commercial properties.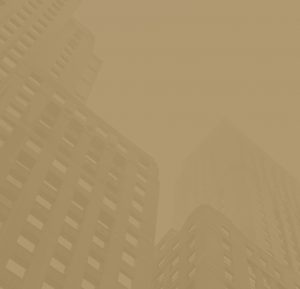 2017
Mirage Architects is a creative design enterprise offering a wide range of architectural and interior design services to internal members of the Group and external customers.